Did you ever hear a quote that just resonated with you? Did it make you want to change your life? Well, this is what my podcast is all about1
I started This Quote Changed My Life: a podcast about inspired action, in 2019 out of a love of inspirational quotes that actually made me rethink what I was doing and put me into ACTION.
I truly believe in the power of the right quote, and the right time – sure, alot sound cheesy and corny and won't make sense – but there are some quotes we hear, that just strike a chord.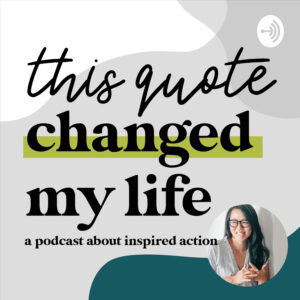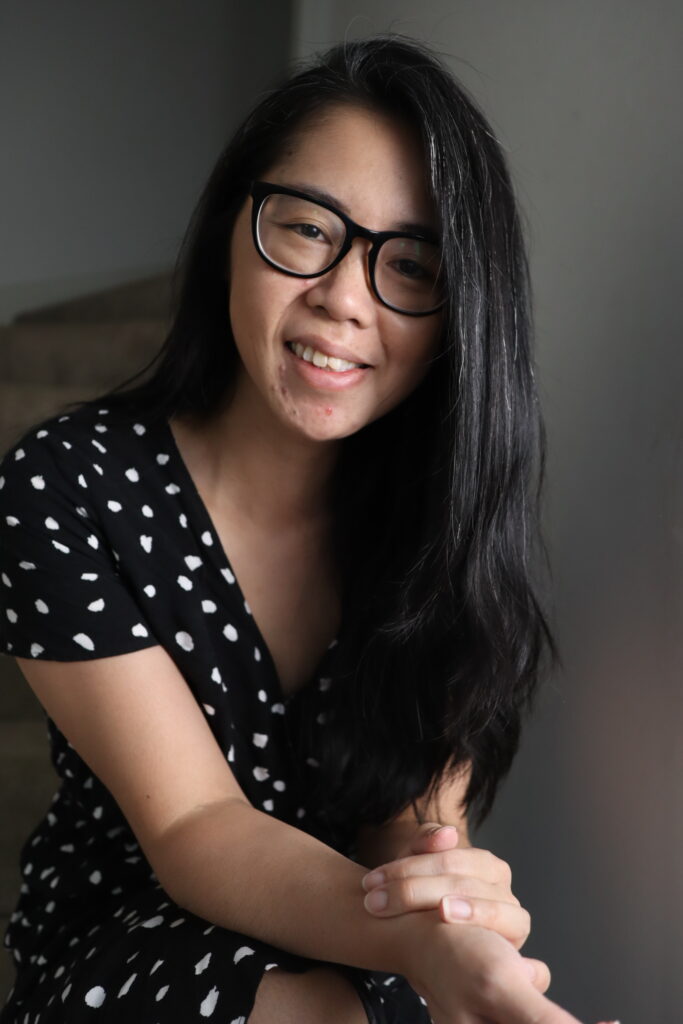 Hi, I'm Tracey!
I'm a mum of three, a wife and a rollercoaster of a human. I live in Sydney Australia and I'm a fulltime carer to my daughter, Jovie, who has a genetic disorder called Rett Syndrome. This podcast is my labour of love, any spare time I've had over the years, I curate my favourite quotes and record an episode for you guys to hear!
I'm also a Wellness Coach, Creative Arts Therapist and podcaster who loves learning about and teaching mindfulness to calm anxious and stressed out minds. I love to help people create the life they love, help them understand their anxiety and get things done.
I absolutely love that there's so many of you listening to my podcast! Your support means alot to me 🙂
You can find me on Instagram @makesunshineco
Support me via buymeacoffee.com/thisquotepod or visit my Etsy store for mindfulness worksheets.
---
My Gear – affiliate links – no additional costs to you but helps support my podcast!
Microphone – Moukey MUm-1 USB Microphone
Camera – Canon M50 + Canon 22mm lens and LED lighting kit
Edited in the InShot app on my iPad